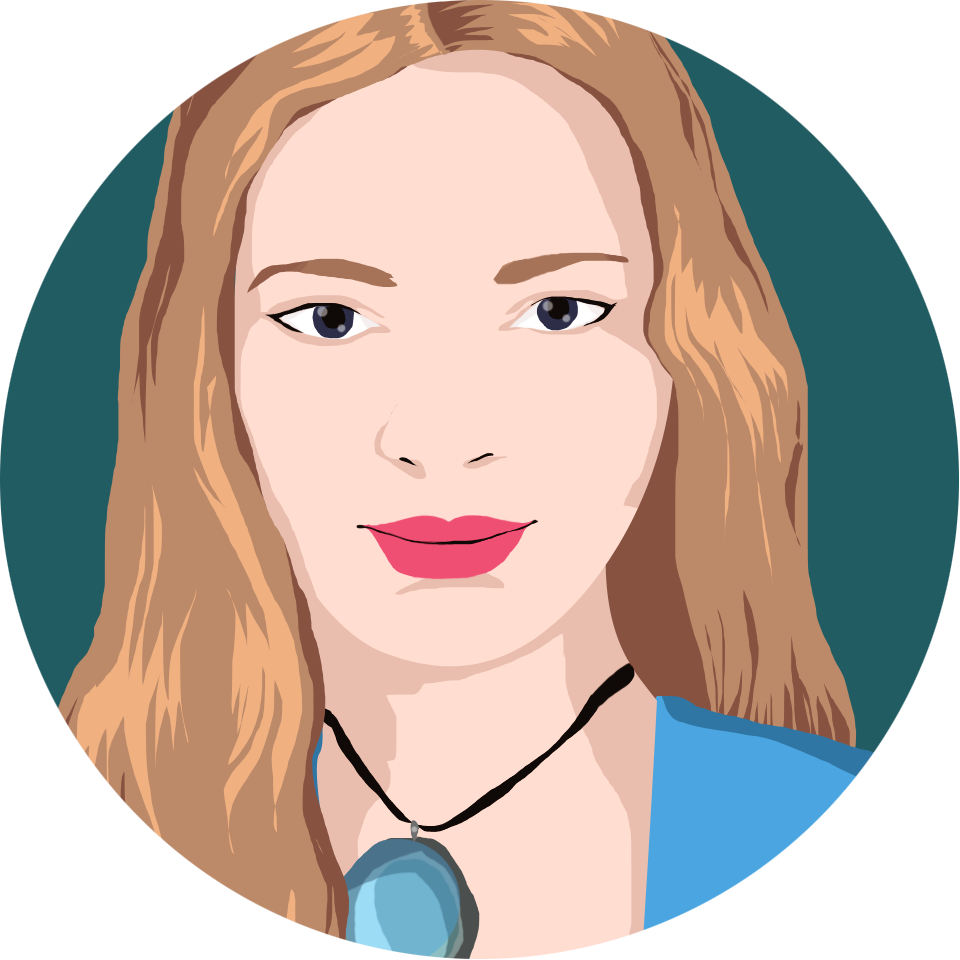 hi!
The "em dash" is a longer dash commonly used in traditional typography to break up a sentence—like so—without using parentheses. Since my first name begins with the letter M, I thought it an appropriate nickname for someone who enjoys typography as well as esoteric knowledge.
I graduated from the IDEA program at Capilano University in 2007 and have since worked for a variety of clients around the Lower Mainland and for advertising agencies and design studios. If you live in the Metro Vancouver area, you've probably seen my work.
In 2009, partner-in-crime Kelly Chen and I started up Chestnut St. Pixel Foundry, branding and web design studio in the heart of downtown Vancouver. We create beautiful branding, websites, and print materials for awesome businesses and excellent causes. You can view our portfolio or get in touch with us if you'd like to request an estimate.
Lately I have also been diving into digital strategy and online marketing. I write about these topics for LinkedIn Pulse and the Pixel Foundry blog.  (You can also sign up for the Pixel Foundry newsletter for more useful articles and free goodies!)
If I ever have spare time, I like spending it exploring nature, taking photographs of lens flares, and experimenting in the kitchen. I'm especially interested in classic cocktails and vegan cuisine. If you like photos of cats and food (not necessarily together), you should follow me on instagram.